Project Management & Owners Rep Consulting
DEV is here to provide all project management services for all phases of design and construction, from the beginning to the end, from inception to punchout. We serve Central Ohio owners who are considering a new facility whether it's an expansion or a move and need professional guidance managing the process.
Are you asking these questions?
Who is the right architect? How much should I be paying?
Do I need to hire engineers? Is the architect supposed to do that?
What is an appropriate contract? How can I avoid pitfalls? What should I look out for?
Who is the best real estate attorney in my field?
What tools can I use to manage the design and construction process?
Who is the best contractor?
How do I negotiate a contract?
Do I need an Owner's Representative?
Do I need to hire a design and construction expert to have on staff?
If you're asking these questions, DEV can guide you through this complicated process to create a beautiful, efficient, new facility, while minimizing costs and reducing headaches. We act as an extremely knowledgeable extension of you, the owner.
We specialize in helping small to medium sized business who don't have dedicated staff or expertise to project manage a design and construction project.
As your project manager or representative DEV can provide on-site eyes-and-ears to ensure that the project is proceeding in all aspects as expected, as contracted, on-time and on-budget. By hiring DEV, you are freeing yourself from the complicated distractions and allowing you to focus on your core business.

DeVore has been a leader in real estate development and project management
for over a decade in the architecture, real estate, and building industry.

As a Project Architect, Development Director, Chief Design and Construction Officer,
and now as CEO of DEV, DeVore has experience in a variety of scales and project types:
Hamilton Crossing, Homeport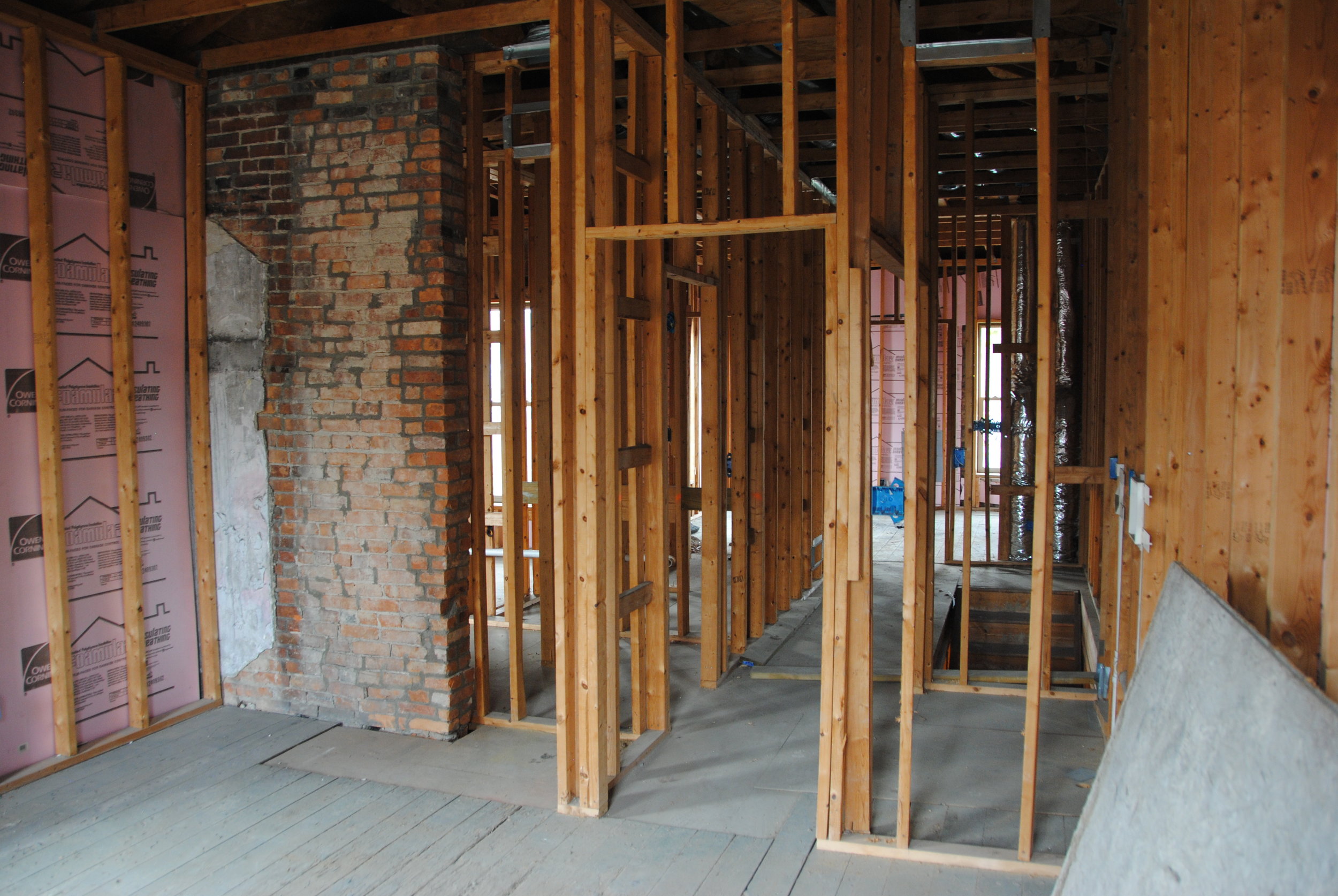 250 High St, Kaufman Development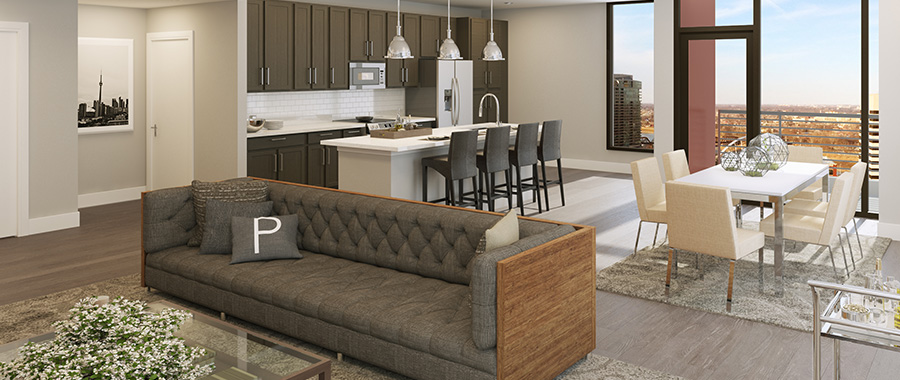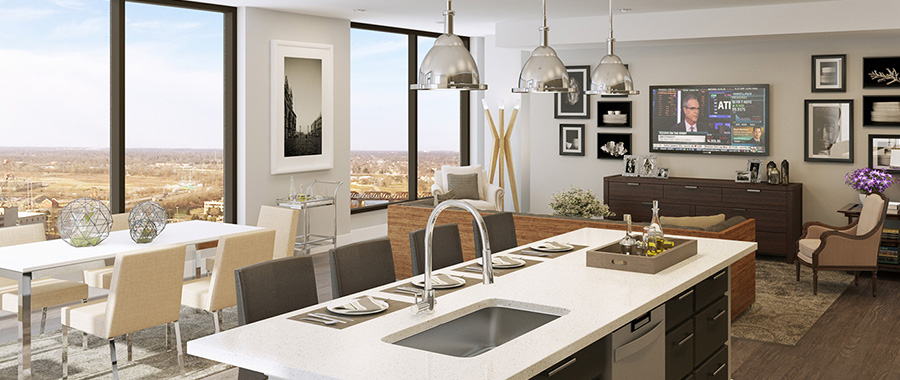 801 Polaris, Kaufman Development
600 Goodale, Kaufman Development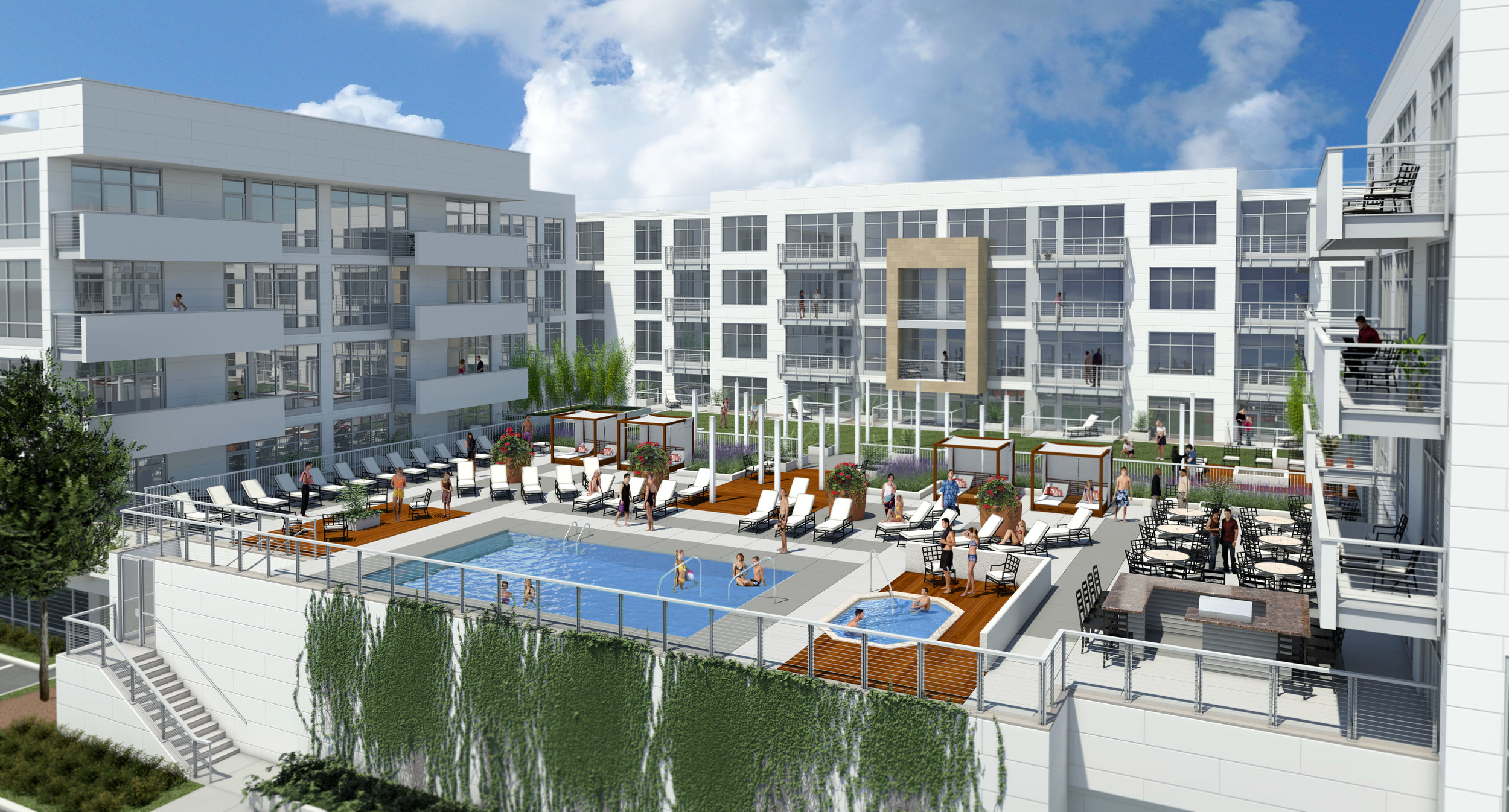 LeVeque Tower, Kaufman Development